Here in beautiful Helena, Montana we have two excellent options for lodging.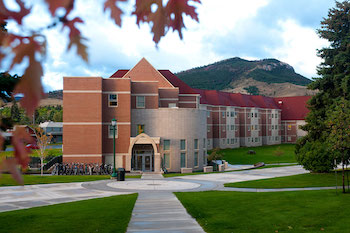 Trinity Hall located on campus at Carroll College, offers a unique experience like no other. Trinity's dorm rooms are 4 individual bedrooms which share a common area living room, bathroom(fully equipped with a shower), and kitchen all for a low price. These apartments are equipped with Wifi and with a new A/C unit installed to keep you and 3 friends comfy when you are relaxing in your room you can enjoy Montana the way you're supposed to in the Big Sky State.

---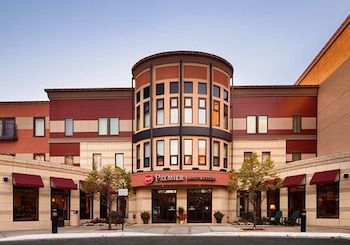 With a prime downtown location in the Great Northern Town Center and just minutes away from many attractions the city has to offer, the Best Western Hotel is captivating. With upgraded amenities and a theme reminiscent of the Great Northern Railroad days the hotel and staff will make you feel right at home when on the road for business or pleasure. Our downtown location makes access to the state capital and Helena area businesses a breeze. With several dining options in the town center you won't have to commute far in for a great dinner. Helena also offers many family-friendly activities. With Exploration Works and the Great Northern Carousel located a block away they are the perfect location for basing your stay. Carroll College is across the street, and the hotel regularly hosts visiting faculty, students and parents with a special discounted rate for our MTMoot group you can call and book your room today.